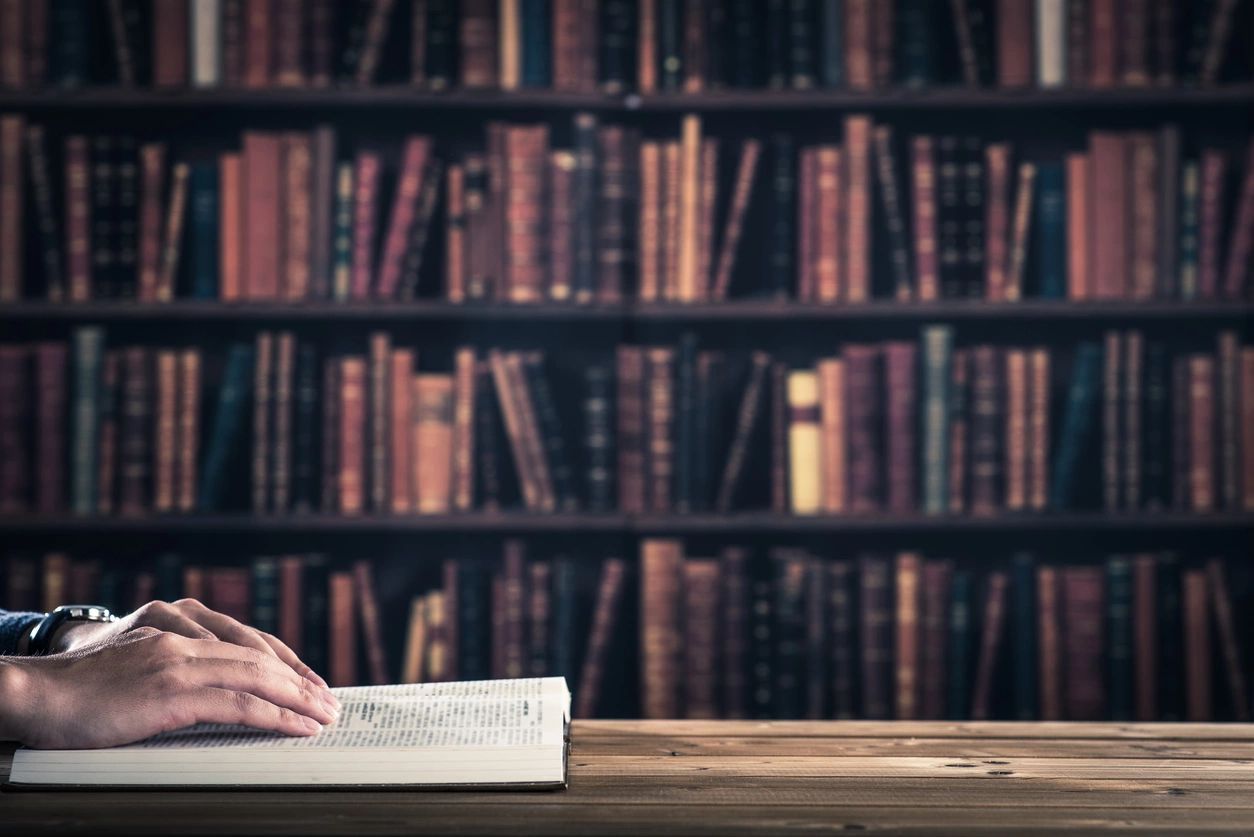 U GOT SERVED, LLC is a premier Paralegal and Process Service that offers services in Miami, Broward, West Palm Beach, Statewide, Nationwide as well as International. We strive to achieve results that exceed expectations through our commitment to satisfy our clients. We value our clients' legal business by handling complex and sophisticated matters locally and nationally with the highest degree of integrity and efficiency. Being accessible and responsive by utilizing the most up to date processes and technology available in the industry sets U GOT SERVED, LLC apart from our competitors.
Our Focus and Commitment to our Clients is Unmatched
Service of Process is a pretty straight-forward business as governed by Title VI, Chapter 48 of the Florida Statutes.
However, at U GOT SERVED, LLC, we have over 30 years of combined experience in the legal field as paralegals and process servers thus we know the importance of accuracy and timeliness of service of process.
We offer paralegal support to our clients to ensure their success, as well as ours.
Reputation That Speaks for Itself
U GOT SERVED, LLC, process server was founded upon confidentiality, accuracy, and service. Our policy is to provide the best of those qualities to our clients. U GOT SERVED, LLC has earned and maintains a reputation for professionalism and excellence. We provide services not only in West Palm Beach and South Florida, but throughout the entire state and nation as well. That reputation has been built through a determined effort to provide our clients with the most prompt and accurate process services available.